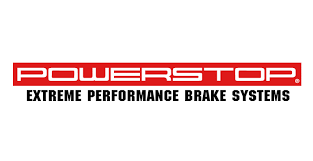 Power Stop Brakes
Power Stop has been providing a safe, problem-free performance brake upgrade since '95 and is equally committed to eco friendly practices. 
The Z17 Evolution Plus product line combines our performance proven Z16 Evolution Ceramic pads with application specific brake hardware kits. Each hardware kit will include stainless steel abutment clips (where applicable), anti-rattle hardware clips, piston clips or bushings and sleeves as required for installation.
On the Sever Duty Truck & Tow, the Z36 Carbon-Fiber Ceramic formula offers extreme braking performance that is designed for trucks or 4x4s without sacrificing everyday drivability.
---
No products here yet, but there will be soon!